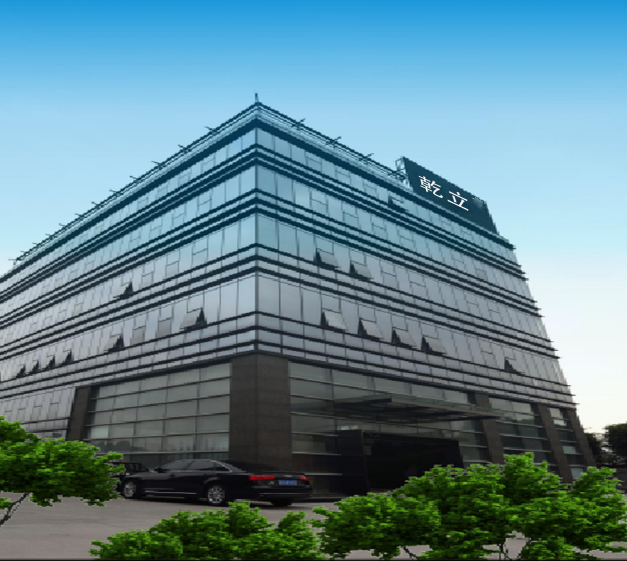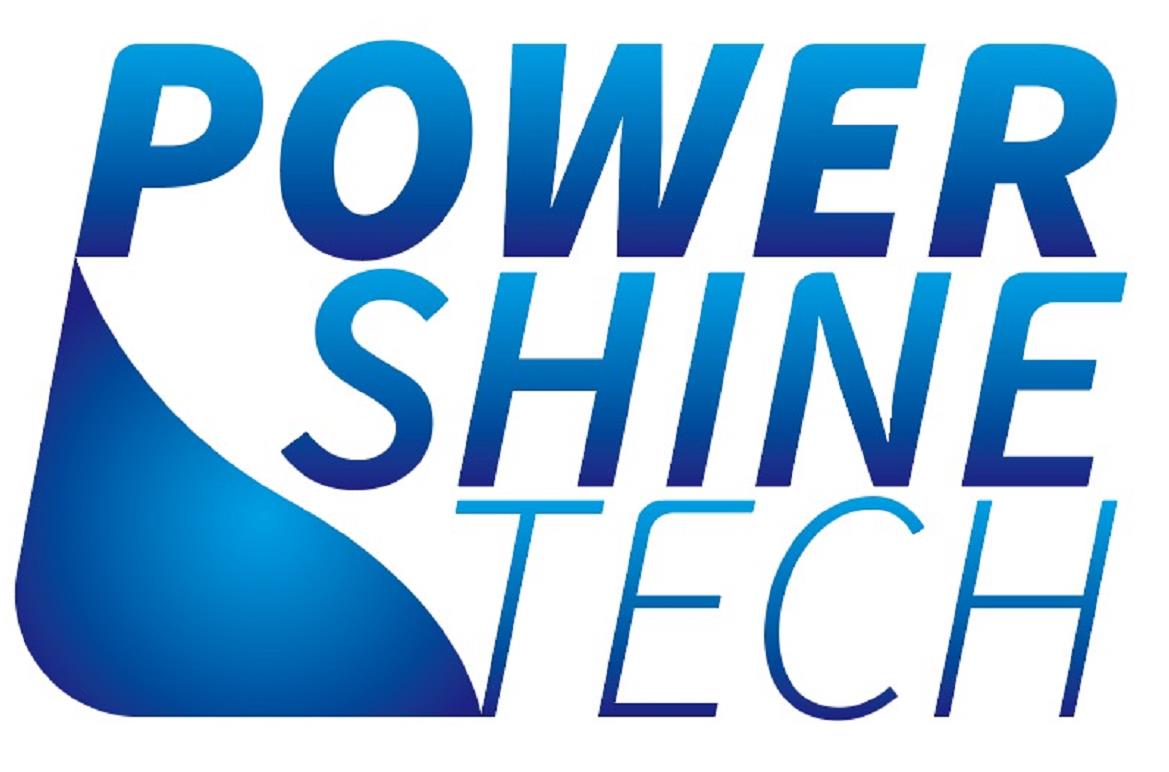 ABOUT THE COMPANY
Shenzhen Powershine Optoelectronics Technology Co., Ltd. (hereinafter
called Powershinetech) was founded in 2015 and has become a multi
-
functional integrated
company, in which there are two business divisions
(BU) - LED lighting & Solar Energy Division and Healthcare Product
Division. We have been
dedicated to Research & Development, Production
and
Sales & Marketing of Multiple Categories of LED Commercial Lighting
(eg. LED Panel Light, LED Down Light), LED Industrial Lighting (eg. LED
High Bay Light), LED Sports Lighting (eg. LED Stadium Light), LED Street
Lamp, LED Flood Lamp, LED Plant Grow Lamp, Solar Street Lamp, Solar
Flood Light, Solar Energy Storage Power System and Solar Energy off-grid
Household Power System, 222nm and 254nm UV Disinfectant Lighting, etc.










STRONG R & D AND ENGINEERING CAPABILITY


Powershinetech has inherited and integrated the application of the international advanced LED and Solar lighting
technology and has built a strong R & D team and a management team with rich experience, high quality control
philosophy, and highly efficient operation ability, which has been providing an important guarantee of company's
reputation and high-quality products. At the same time, Powershinetech has the all-round cooperation with domestic
& foreign excellent lighting design & engineering companies, striving to build a first-class LED Lighting & Solar
Energy Company. Meanwhile, we have invested a lot of people and money to strengthen R & D team and development
of Healthcare UV Disinfectant Lighting Products, therefore, the new Healthcare Product Division will be rapidly
developed.



ABUNDANT LIGHTING & SOLAR & HEALTHCARE
PRODUCT SERIES

Powershinetech focuses on the products of LED Commercial Lighting, LED Industrial Lighting, LED Stadium Lighting,
LED Decorative Lighting, LED Grow Lamp, Solar Lighting, Solar Photovoltaic Power System and UV-C Disinfectant
Lighting, UV-C Air Purifier/Sterilizer, etc. Powershinetech always provide perfect designs, high-quality products and
professional solution & services for these customers of both domestic and world market.




COMPANY DEVELOPMENT PHILOSOPHY

Powershine will always adhere the business philosophy of reliable, pragmatic, innovative and beyond, and actively
implement the ISO9001 international quality assurance system and environmental management system, actively
building "GINLITE" lighting & Solar Energy brand, providing the systematic and professional lighting services to
customers. "Excellent quality and integrity of the service" - our eternal pursuit!